Areas of Expertise – Mell La Valley
Depression/Anxiety
PTSD and Trauma-Related Issues
Child and Adolescent Issues
Complex Developmental Trauma
Mindfulness-Based Awareness Skills for Emotional Well Being
Emotional Freedom Technique (EFT)
LBGTQ+ Ally
A qualified and experienced therapist,
Mell La Valley has over 36 years of experience working with children of all ages and with different needs, including over 14 years working in residential treatment programs treating severely emotionally disturbed children and adolescents.
Mell is
a leading therapist for children diagnosed with Reactive Attachment Disorder and Disinhibited Social Engagement Disorder, also described as complex developmental trauma. Mell specializes in treating attachment issues as well as emotional, psychological, and behavioral manifestations of PTSD and trauma in both youth and adults.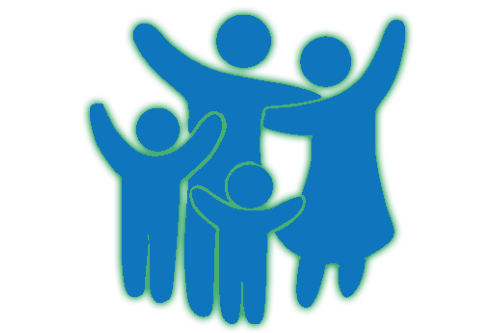 CONTACT ME
Military & PTSD
Mell has also worked with active duty military men and women and their families, addressing complex issues such as PTSD and the effects that pre- and post-deployment have on the entire family.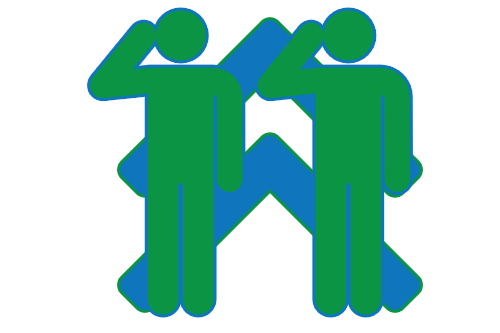 916-719-2520